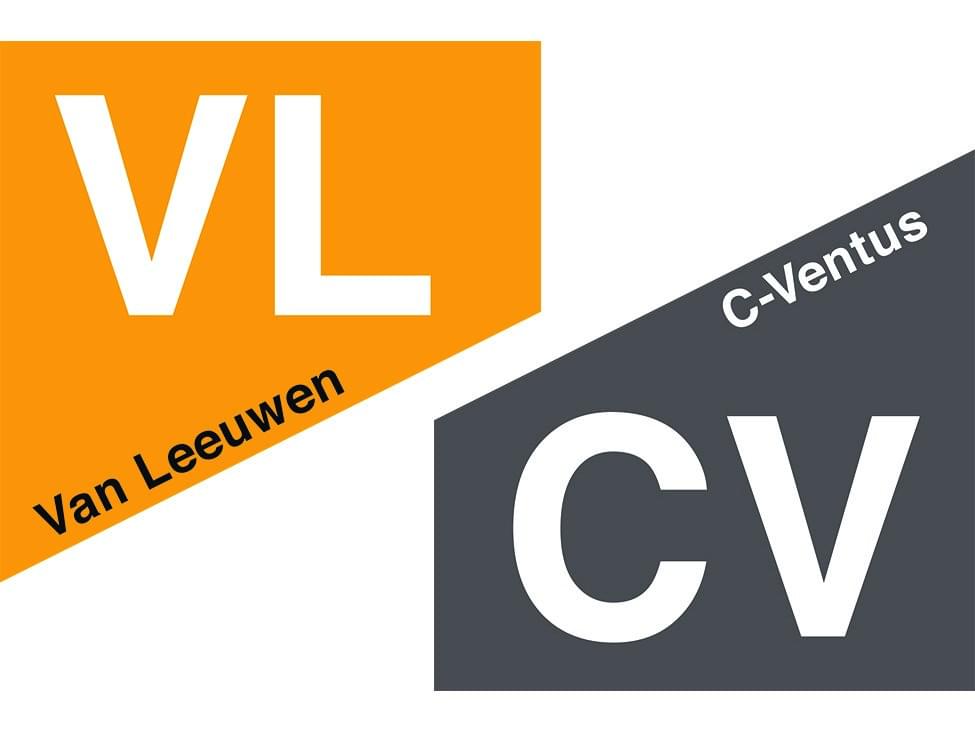 SPECIALIST NEWCO "VLCV BV" FOUNDED
Published on: 02/10/2019
A VAN LEEUWEN SPECIALS BV / 
C-VENTUS JOINT VENTURE 
COMPANY
VL Specials BV and C-Ventus Offshore Windfarm Services BV are proud to announce the establishment of their Joint Venture, VLCV BV. 
VL Specials, part of Gebr. Van Leeuwen Boringen BV, is a land-based drilling specialist and construction firm which specializes in trenchless installation of pipelines and cables and provides subsurface construction solutions for the installation of infrastructural networks, conduits which carry electric cables and pipelines for carrying (sewage) water, gas, oil and other products. (www.gvlboringen.com)
C-Ventus Offshore Windfarm Services BV, part of DISA International, is a dedicated service provider with specialist knowledge in offshore windfarm installation, operations and maintenance (O&M) and decommissioning. (www.c-ventus.com / www.disa-international.com )
VLCV BV, a specialist company which will supply turnkey projects requiring a combination of marine and subsea activities and trenchless technologies.
If you would like more information about this topic, please call+31 (0)6 51401960 or email a.de.groot@gvlboringen.com.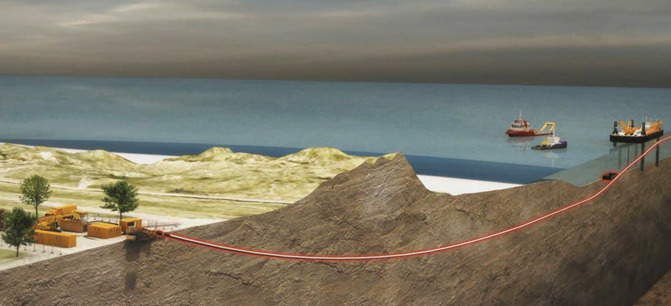 CLICK HERE VISIT C-VENTUS WEBSITE