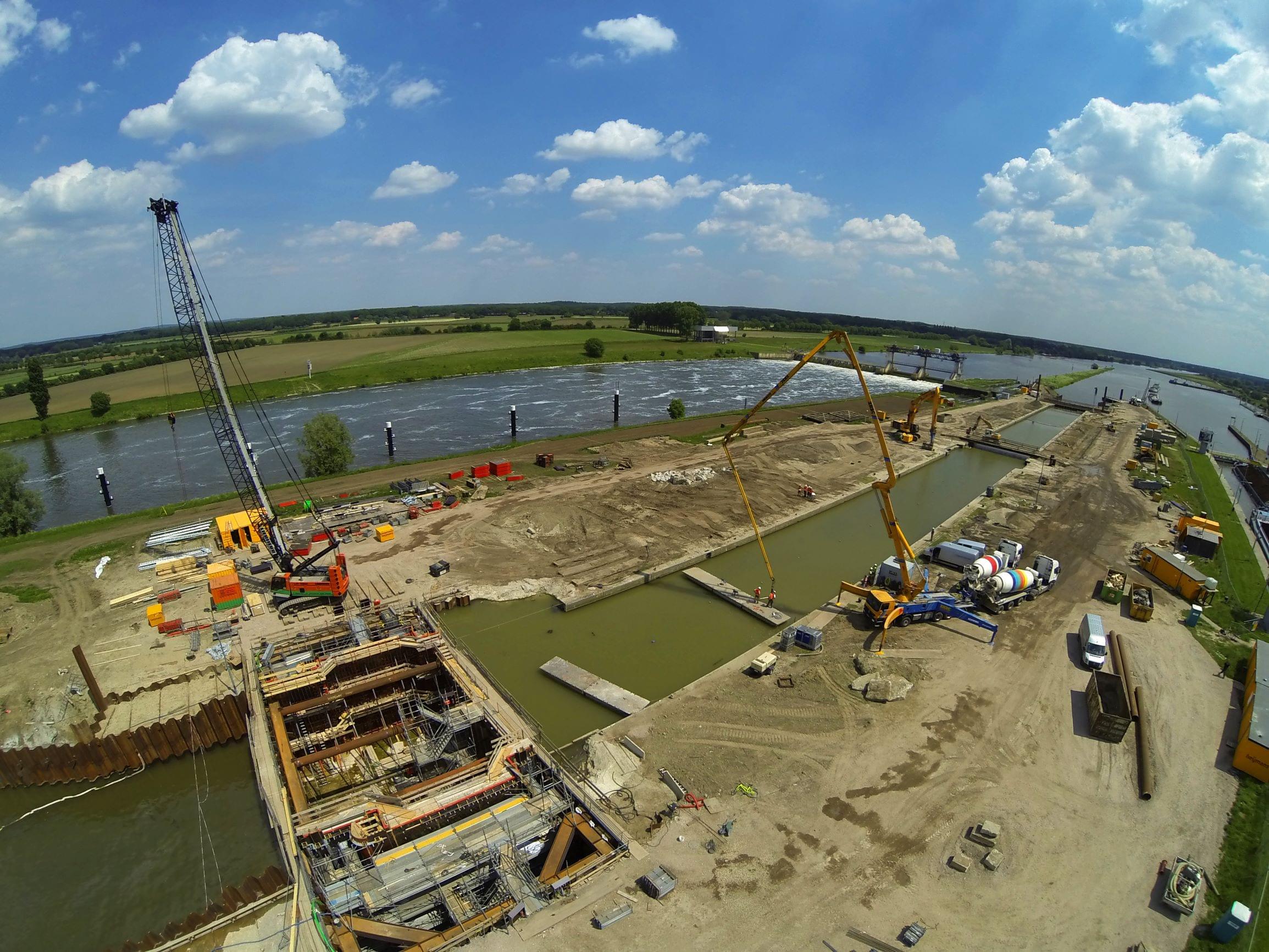 Civil Construction
"Our know-how and experience in civil construction have proven to be key factors in meeting and exceeding our clients expectations."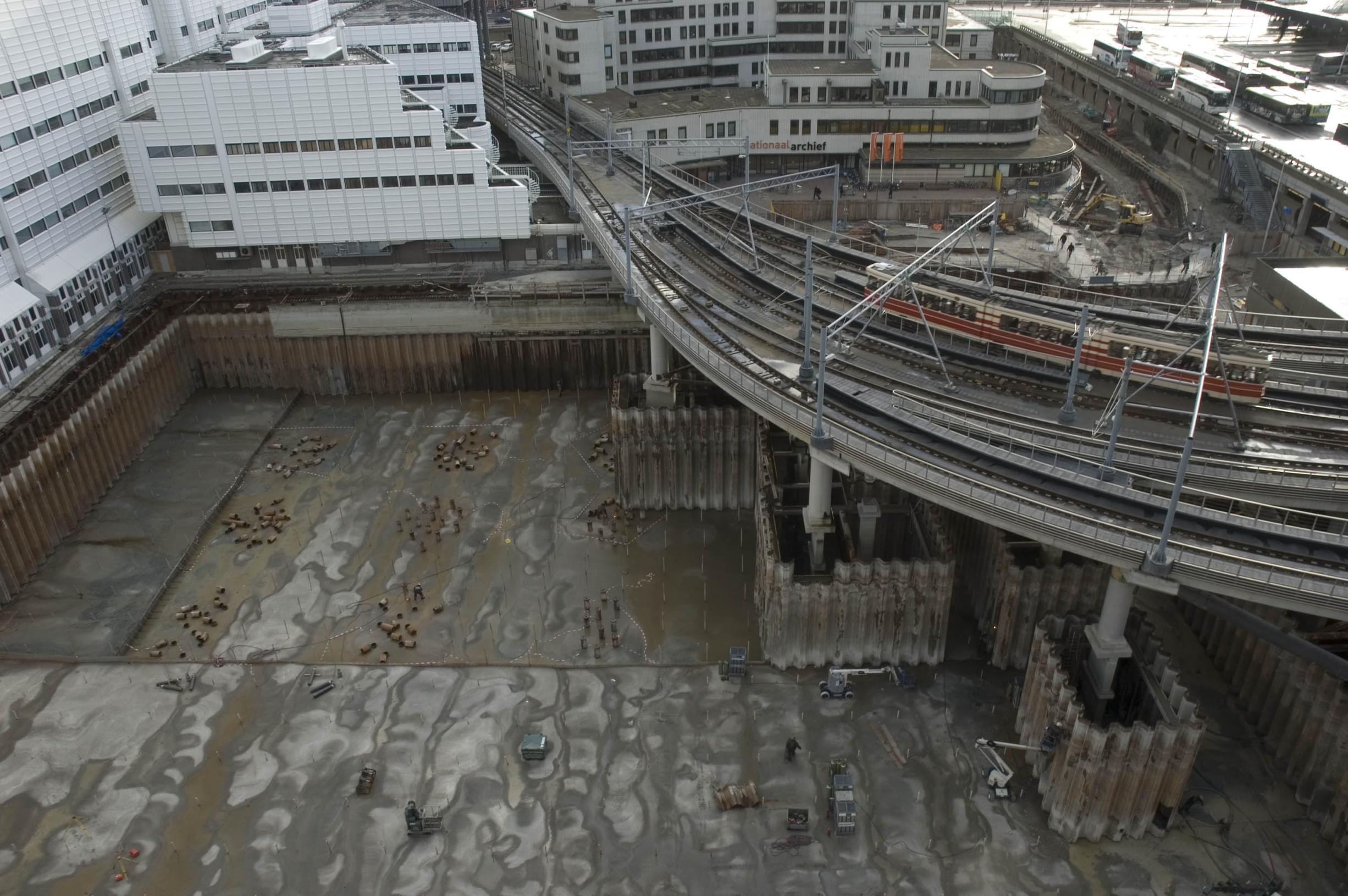 Underwater construction, repair and maintenance
Our Civil Construction department specializes in underwater works for the construction, repair and maintenance of a large variety of infrastructural projects. Specialized developed skills and competences are utilized on a variety of civil projects such as the construction of building pits, tunnels, aqueducts, in- and outlets, bridges, sluices and locks, jetties and quays.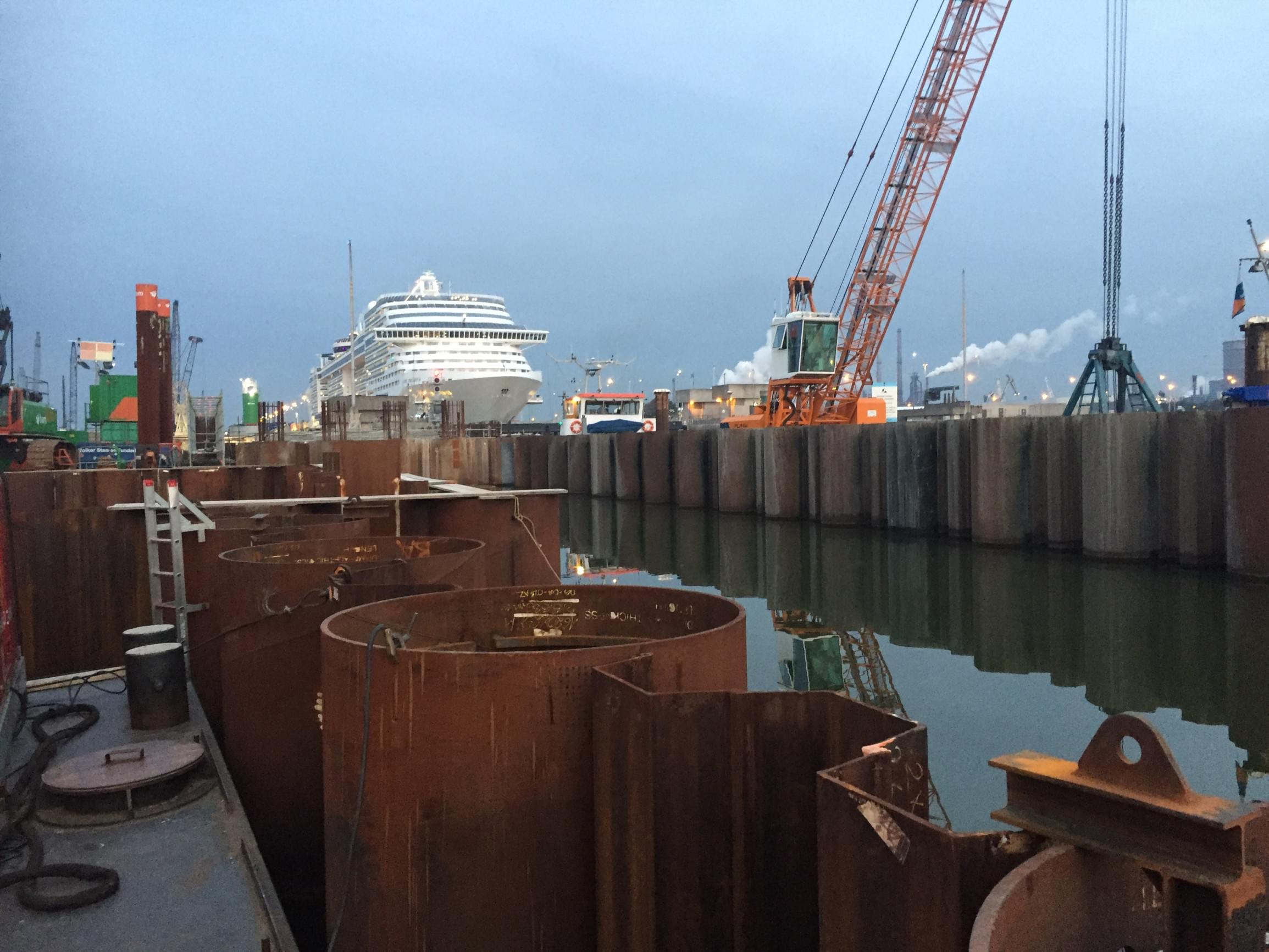 Our civil construction expertise
Innovative and experienced people work on day to day basis with the challenge's underwater construction, repairs and maintenance provides. 
DISA has developed over the years innovative tools and methodologies to overcome some of the reoccurrence challenges to contribute to a safe, cost and time-efficient solution for our clients.
READ MORE ON TECHNOLOGY
In this highly demanding industry, our know-how & experience have proven to be key factors in meeting, if possible exceeding, our client's expectations, whereby an efficient planning and logistics system enables us to provide our services anywhere in the world and at very short notice. Our Civil Construction department over the years has established a reputation as a leading underwater contractor amongst an international client base consisting of civil engineering, construction and property development companies. We currently install between 90,000 m3 and 120,000 m3 of subsea concrete flooring each year.
Our expertise in this field also sees to the required underwater preparation of the construction sites prior to the actual application of the underwater concrete. Preparations include surveys, cleaning of walls and piles to ensure proper affixing of concrete, removal of sludge, removal of grout, the installation of crack frames, concrete stoppers, installations of reinforcements and elevator shafts, certified welding of anchors, NDT ,underwater cutting, installation of rebar for reinforced floors and many other preparational services for our clients.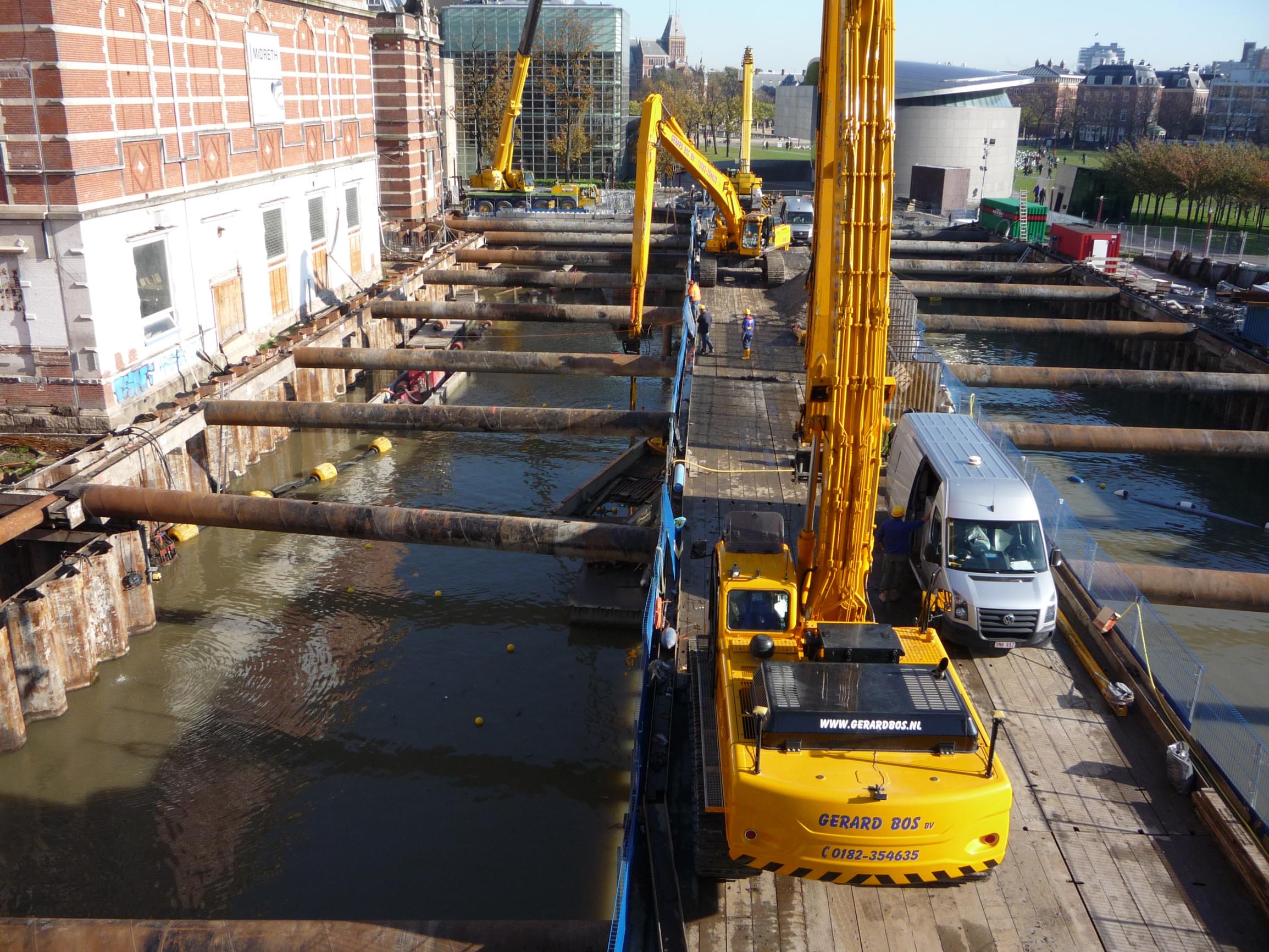 High-profile civil construction projects
One of the largest concrete floor pouring ever recorded: 11,000 m3 at Anna van Buerenplein building site in the city centre of The Hague. 
The underwater repairs and erosion protection installation at Antwerp Nordsea Terminal.
The building pit construction of the "Valley project"
Civil Construction
A selection of our projects in Civil Construction.