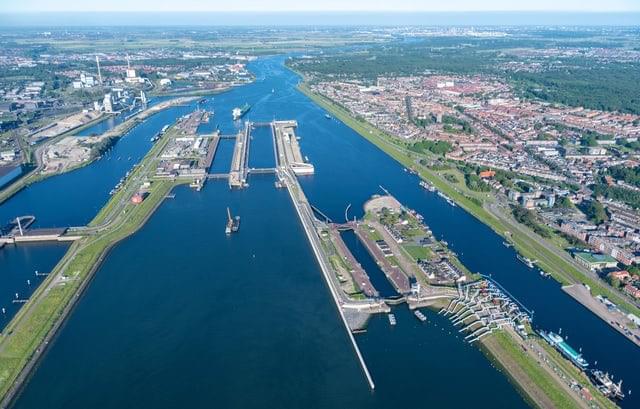 Completion of all Subsea Work on the Sea Lock Ijmuiden - Over 22.500 Hrs of bottom time
Published on: 12/07/2021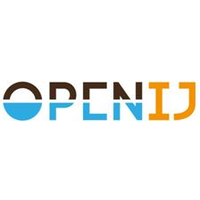 The OPENING of the new sea lock in Ijmuiden will be conducted later in Q1 of 2022, DISA is proud to have completed its last milestone today on 12/7/2021 and therefore completed all the subsea work required for the construction of this extensive infrastructural project.
Background:
Rijkswaterstaat has awarded the construction of the new IJmuiden sea lock at the entrance to the North Sea Canal to the OpenIJ consortium. This consortium consisting of BAM-PGGM, VolkerWessels and DIF which are responsible for the design, construction, financing and maintenance of the new sea lock for a period of 26 years.
Commissioned by OpenIJ BV, Van Hattum en Blankevoort and BAM Infra designed and build the new sea lock in IJmuiden. The consortium is supported by Van Oord and Boskalis for all the dredging and groundwork. Arcadis, Royal HaskoningDHV, Iv-Infra, ZUS, Delta PI and Nspyre are involved in the design and collaboration between BAM Infraconsult and Volker Infra Design. Hollandia and Bosch Rexroth are involved in the mechanical work. In addition to the above parties, OpenIJ is also supported by Volker Staal en Funderingen, BAM Infra Speciale Technieken, Visser en Smit Hanab, T&A Survey and KWS Infa. With all these parties, we were working together as one team to build the Lock of the Century, for a century.
DISA International was subcontracted by the Consortium OPENIJ for the underwater construction scope. The sluice is 70m width, 500m in length and 18mtrs deep.
DISA safely and successfully performed the entire subcontracted scope of work for the Consortium OPENIJ, and all other related services such as the additional caisson work. 
The project started for DISA on the 14th of March 2016 and was completed on the 12th of July 2021.
PERFORMANCE
During this > 5-year project DISA performed over: 
95.190 Work hours,
22.550 Diving hours,
ZERO LTI's,
And a total of 187 persons appointed by DISA ranging from dive supervisors, divers, foremen, works manager and project managers.
OUR CONGRATULATIONS TO THE ENTIRE TEAM OF OPENIJ E.P.C V.O.F FOR THE INNOVATIVE CONSTRUCTION OF THIS INCREDIBLE SEA LOCK. AS DISA WE ARE PROUD TO HAVE BEEN PART OF THIS AMAZING PROJECT.