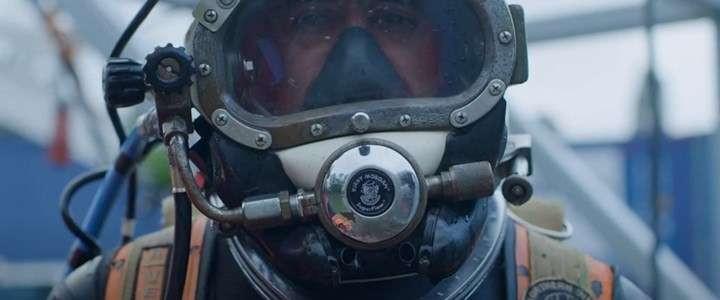 Amstelveen Biesbosch project 225
Published on: 22/10/2020
With great thanks to our clients Heddes Bouw & Ballast Nedam.
On Monday, October 5th 2020, the underwater concrete poor was started in the early morning. Pouring a floor of 3.000m3 concrete, and not just concrete, but yet again a reinforced underwater concrete pit, is a specialty on its own. The floor was poured under the assistance of divers at a depth of about 9 meters below ground level, in the construction pit. This pit has been installed for the construction of a 3-storey parking lot for the Bieschbosch 225 project, where 276 apartments will be built on top of the basement for Forum Invest. For weeks Heddes Bouw & Ontwikkeling, Ballast Nedam Marine & Civil and diving company DISA International have been working on the preparations. The piles have already been installed and the reinforcement has been placed with great accuracy. The concrete flow  is controlled from above water and continued downwards. Also above water a lot is needed for this poor. Traffic controllers are used to manage the concrete mixers that come and go for more than 36 hours. The whole team is enthusiastic about this milestone in the project. Watch the video.
 You can build together - even under water !